This blog and its albums started with Australian photography of early colonial and federation era dwellings, ruins and civic buildings…  in many cases the structures  are well preserved in towns and cities that still have an active  community and business heart.  In other regional centers and old roadside stops, they are derelict and may disappear completely within 20 years.
Each one still has a story to tell and hopefully that story can be captured in a single photograph.
Here is an album of webshots from a recent book "History Highway – Australia"
Regional Australia – A Retrospective

Australian photography is not about architecture, although an understanding of the influences that inspired early private dwellings and civic buildings does add to the back-story of the pictures.

The buildings make an important contribution to the iconic natural landscapes by adding form, historical perspective and a sense of time and place.  In some cases they confirm the fate of those who tried to stand against nature while in others they are a celebration of persistence and achievement.

AUSTRALIA: BUSH TO BEACH

Over the years the collection of other pictures from cities, streetscapes, beaches,  nature and more  seems to grow uncontrollably.  They will be added as albums during the next year.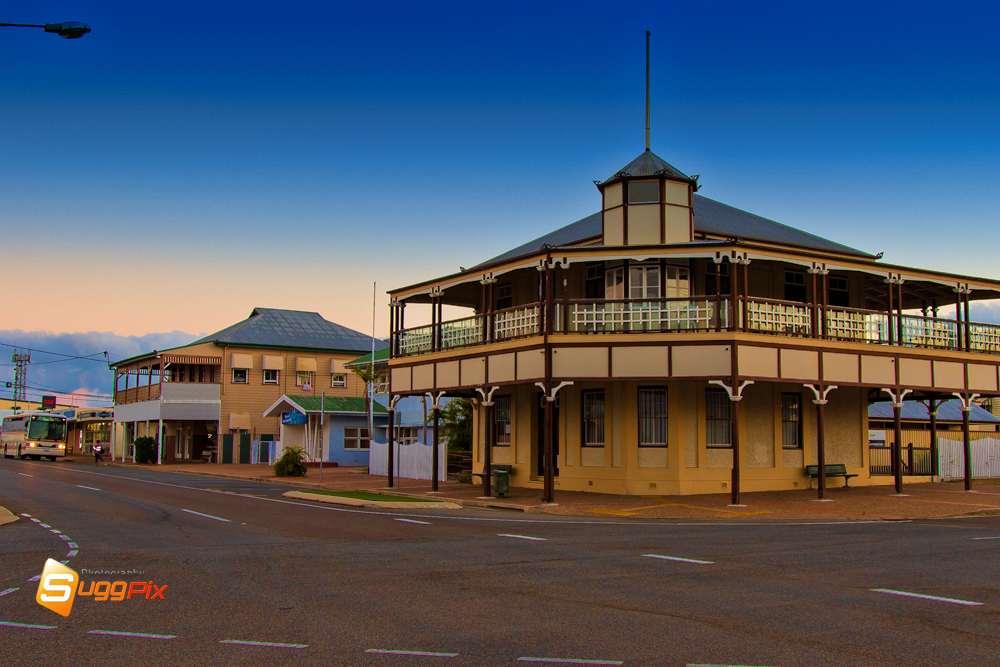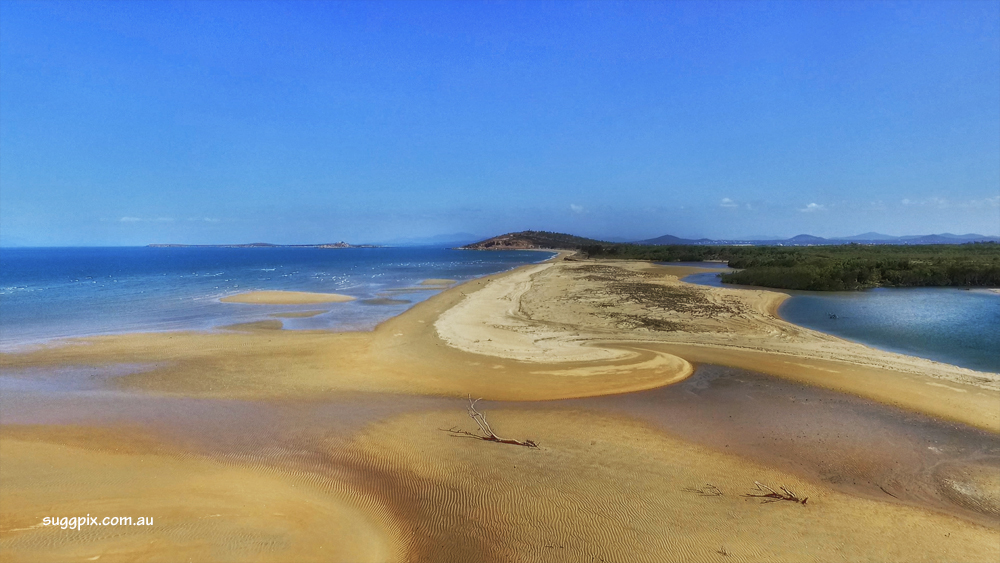 AUSTRALIAN PHOTOGRAPHY
Tag Cloud Australian Photography, Australian Photographs, Ruins, Federation Buildings, Colonial Buildings, Australian Landscapes, Early Australian Architecture, Nature, Regional Australia, Rural
Favorites
Adventure Motorcycle Travel Books by Sam Manicom
Artist, Web Designer, E-Magazines, Photographer: Michelle Dick
Australian Photography Magazine… here
Holiday Mag UK… here
Ann Britton Outback Photography here
The Outback Festival, Winton Queensland here
Travel Outback Australia – the locals guide to the Outback here
Sandra Coombe's "One Place Study" of Boonah in the Queensland Scenic Rim here
All pictures published on this site are copyright suggpix.com.au 2007-2017