Australian photography and its albums started with pictures of early colonial and federation era dwellings, from ruins to civic buildings… in many cases the structures are well preserved in cities, towns and villages that still have an active community and some local businesses.
In other regional centres and old roadside stops, many buildings are derelict and will disappear within 20 years.
The introduction of "super highways" that bypass regional towns and communities has further escalated the rapid decline of many historic places.  Where once travellers stopped for a bed, to refuel, buy meals or just look around, they now glide past a few kilometres away.
The possible upside may be that many of these places are now off the beaten track and have become time capsules of our pioneering past. Many have streetscapes that have not changed much in the last 100 years or more.
Traveling in Regional and Outback Australia is still one of life's great pleasures. The people are the friendliest on the planet with an easiness of the lifestyle combined with rural unpretentiousness. There are no queues and you may not find a Maccas either!
Many buildings are surrounded by stunning landscapes, so grab a camera and get out there, just remember to stay off the highways with their soulless "service centres".
Every structure still has a long story to tell and hopefully part of it can captured in a photograph.
Regional Australia – A Retrospective

Australian photography is not about architecture, although an understanding of the influences that inspired early private dwellings and civic buildings does add to the back-story of the pictures.

The buildings make an important contribution to the iconic natural landscapes by adding form, historical perspective and a sense of time and place.  In some cases they confirm the fate of those who tried to stand against nature while in others they are a celebration of persistence and achievement.

AUSTRALIA: Road Trip to Bowen in North Queensland

Over the years the collection of other pictures from cities, streetscapes, beaches,  nature and more seems to grow uncontrollably.

Bowen is a special North Queensland coastal town which for many reasons is different than all the others, the wide streets and the layback lifestyle are just the beginning.

This is a town that celebrates the fact it has not changed its character to accommodate modern day backpackers and fellow travelers.  In some ways it seems to be stuck in the 70's and this may be the outcome of being surrounded by so much unspoiled natural beauty.  The town has not sold out to the demands of modern day tourism which makes it all the more appealing to those who visit every year from the South… they would not have it any other way.  http://bowen.suggpix.com.au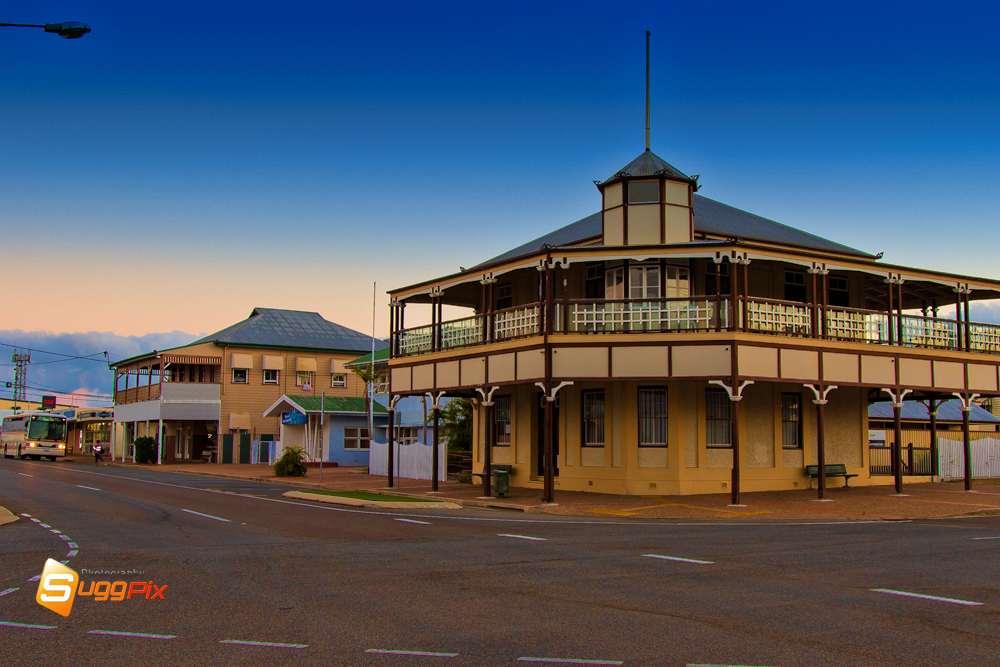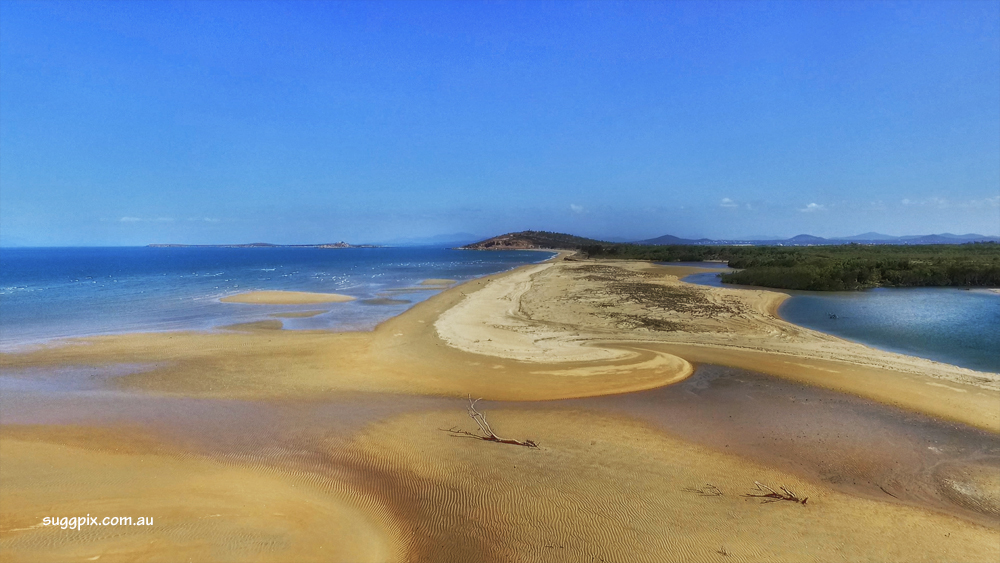 AUSTRALIAN PHOTOGRAPHY
Tag Cloud Australian Photography, Australian Photographs, Ruins, Federation Buildings, Colonial Buildings, Australian Landscapes, Early Australian Architecture, Nature, Regional Australia, Rural
Favorites
Adventure Motorcycle Travel Books by Sam Manicom
Artist, Web Designer, E-Magazines, Photographer: Michelle Dick
Australian Photography Magazine… here
Holiday Mag UK… here
Ann Britton Outback Photography here
The Outback Festival, Winton Queensland here
Travel Outback Australia – the locals guide to the Outback here
Sandra Coombe's "One Place Study" of Boonah in the Queensland Scenic Rim here
All pictures published on this site are copyright suggpix.com.au 2007-2018